BECAUSE YOU WERE MEANT FOR MORE!
YOU ARE UNIQUE AND SPECIAL, DON'T BE A CARBON COPY OF SOMEONE ELSE...
BE A LION!
Best Sellers & New Arrivals
Designed and Created to Showcase Your Personal Greatness
Own Your Story & Show Your Heart... BE A LION!
Regular price
$30.00 USD
Sale price
$30.00 USD
Unit price
per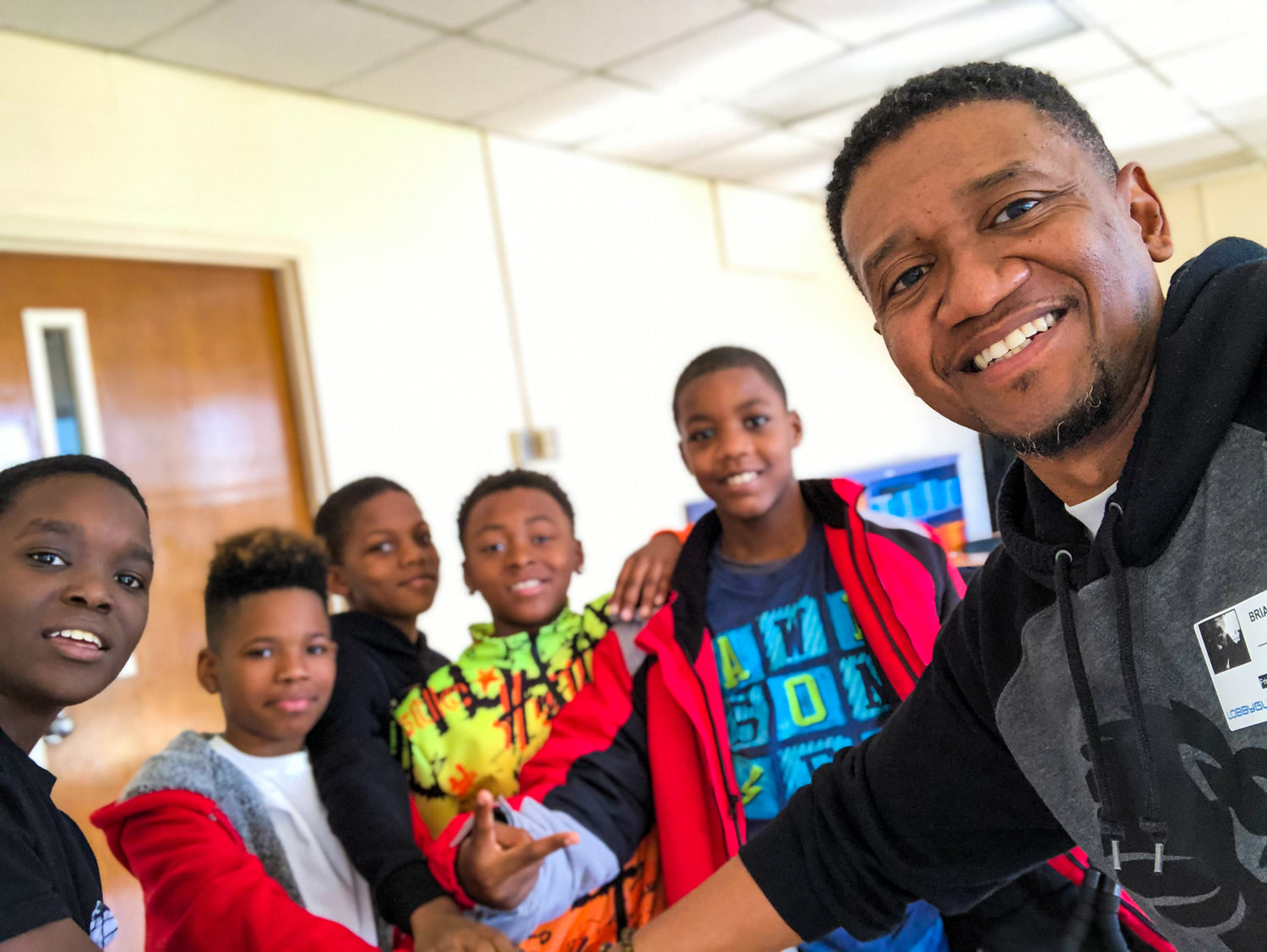 What is Lion Heart Unlimited?
Lion Heart Unlimited is an Apparel Line who's sole Purpose is to Inspire, Encourage and Motivate Others on their Journey of Becoming More By the Grace of God while giving back by Investing in the Lives of Children in the Local Community. Started by a Man who grew up in a Single Parented Household with Aspirations of Becoming More than what he saw in the environment he was in. Turning a Disadvantage into a Mission to Help Local Youth in Similar Situations through Mentoring and Entrepreneurship so they can Breakout of Their Circumstances and Become More By the Grace of God.  BE A LION!
"We would rather Build a HERO than allow society to Create a Villain!"